---
Closure Solutions
---


​Frontals


Frontals are one of the latest weave craves. Most
will enjoy lace frontals for the convienence of
leaving no natural hair out to maintain. With the placement in the front, you can part it any where around facial hairline. Talk to one of our professionals for more information on how to maintain your frontal as well as customized techniques to make your frontal appear more natural looking and transparent. Also check out the traditional closure and lace closure to choose which style is best.
---
Lace Front Closure Piece
---
| | |
| --- | --- |
| | ​ Lace closures are another protective style that is highly requested. The lace closure is a smaller piece compared to the frontal piece that can give your weave a natural looking part. Just like the lace frontal, customizing your lace is an added componant to enhance the overall look of your sew in weave. To close literally, weigh all of your weave options then choose a sew in that best fits your everyday lifestyle. |
---
Traditional Closure (No Glue)
---
Closure weave(see photo) is one of the best solutions when it come to choosing a sew in weave. It's little to no maintenance because you're not having to deal with blending your hair with the your weave. We manually close the enclosure with thread only. Your closure will lay flat. A closure weave falls forward toward the face therefore, you would choose a bang or a swoop(side bang). You can part the weave on either side of your choice. We will advise you on how to properly care for your closure weave. We also install lace fronts, silk base and 360 frontals (See more pics below under traditional closures).
​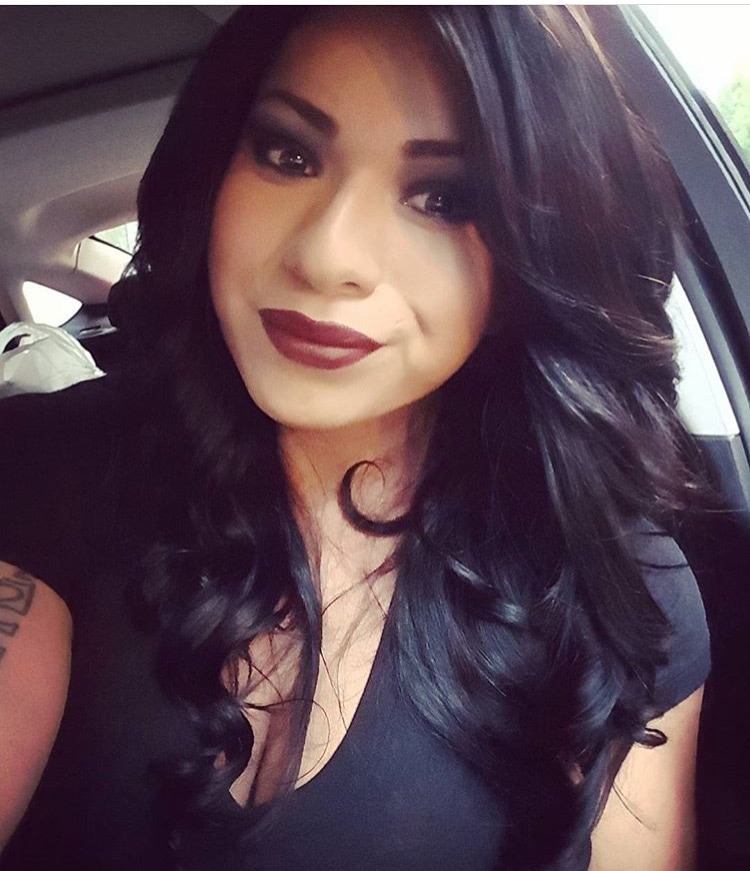 ---
Ask about our 100% Virgin Human Hair ::

---
---