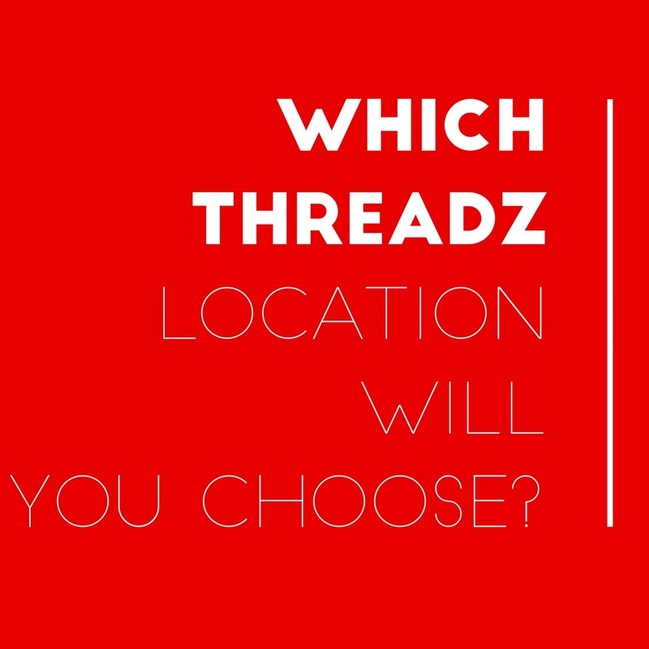 ---
---


How to book a time slot online:

To book, select your location by simply clicking on the menu button above. Bring your own 100% human hair or order online at icecreamhair.com 48 hours in advance. Navigate through the site to see our prices and polices. Call preferred location if you have any questions..





Each salon will provide quality service:

All stylist are trained to provide the same quality weaves in all our locations. We have a customer service guarantee. See store policy for details.
---
Walkins Welcomed
---